7 Reasons to Choose Ladakh as Your Next Holiday Destination in India
Posted on Wed, 24 Jun 2015 06:50:14 by Arun Joshi
"It's better to see something once than to hear about it a thousand times." Anonymous
Ladakh is a magnificent region situated at a soaring altitude of 11,000 feet. In terms of natural beauty and adventure opportunities, this region can be compared to none. The majestic and surreal landscapes, imposing snow covered peaks, spectacular valleys and much more of Ladakh create a perfect vacation opportunity to all kinds of travelers. Whether you are an adventure enthusiast or a nature lover, Ladakh is an ideal place to enjoy a vacation in the serene lap of nature.
When it comes to tourism, Ladakh is a paradise for every explorer. There are enough reasons why Ladakh is considered a heaven by travel junkie. Let us explore the reasons why you should choose Ladakh as your next holiday destination…
To explore a variety of exhilarating trekking trails: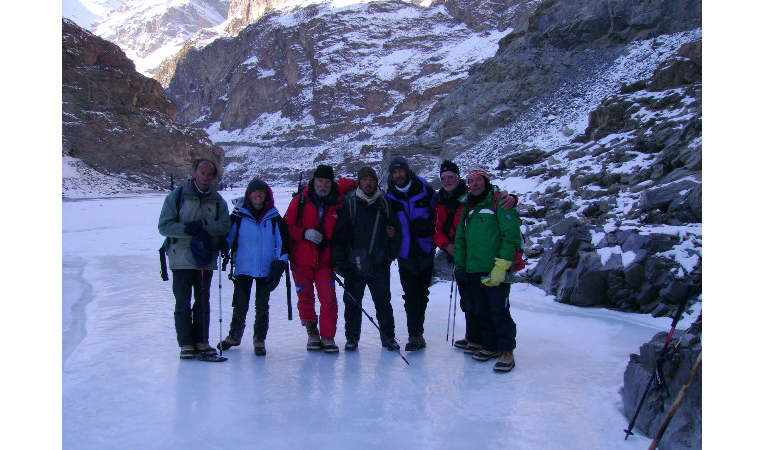 Ladakh has something for all kind of adventurers. This makes trekking in Ladakh an obvious choice for the adventure travelers. There is an array of trekking trails which though varies in the distances they cover. Thus, this region is perfect for novice and expert trekkers alike. One may choose low hikes that take two or three days or can also go for something like Frozen River Trek which requires the trekker to face strenuous conditions. For those who are novices in trekking and want to cover an easy trail, there are plenty of options such as Lamayuru to Darcha Trek, Ripchar Valley Trek, Padum to Darcha Trek, etc. Trekkers in quest of moderate trail can pick from sundry options such as Lamayuru Stok Kangri Trek, Markha Velley Trek, etc. For the hardcore trekkers with sound expertise, there are numerous tough treks in Ladakh such as Stok Kangri Trek, Kang Yatse and Dzo Jongo Trek, Rumtse to Kiber Trek, etc.
For the trekkers who are spiritual lovers as well, there are heaps of imposing monasteries. In addition to this, the nature lovers can drench themselves in the opulence of nature along with the spellbinding panorama comprising imposing peaks, radiant lakes, exquisite meadows and much more.
You may also like to read:
To witness exotic flora and fauna: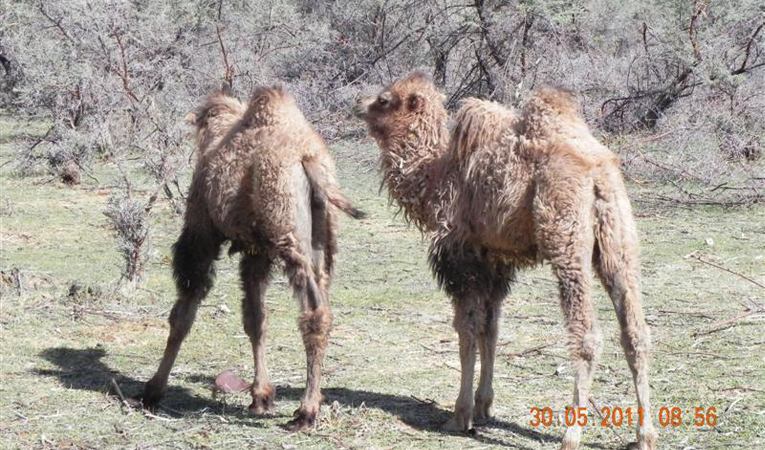 Ladakh is endowed with many rare and exotic species of flora and fauna. Wildlife species such as Tibetan wild ass, nimble ibex, rare Tibetan antelope, wild sheep, etc., make Ladakh no less than an empyrean for all the wildlife lovers. Hemis National Park is one of the biggest national parks in India and hosts a range of exotic wildlife species including the snow leopard. The wildlife of the region can certainly be counted among the most important reasons for choosing Ladakh as a holiday destination by wildlife lovers.
You may also like to read:
To relish the matchless hospitality: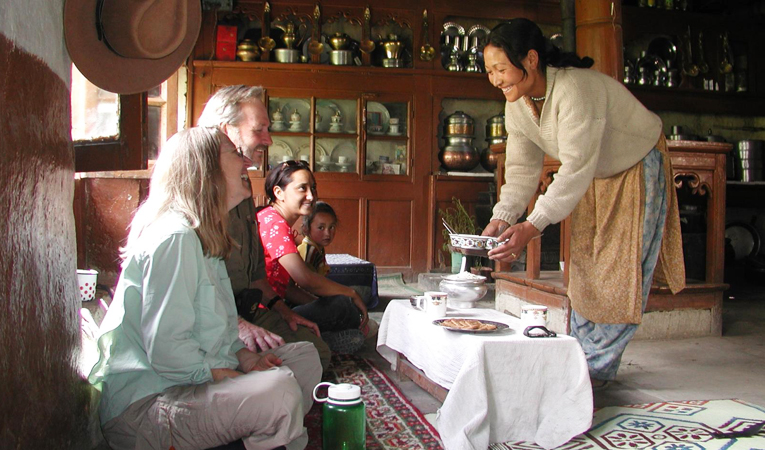 Ladakh is widely renowned for its hospitality and tenderheartedness. The natives of Ladakh are very welcoming to the travelers. Due to this reason, there is a constant development of home-stays around the region of Ladakh. It helps the tourists to get in touch with the local culture and traditional as well.
You may also like to read:
To explore picturesque monasteries: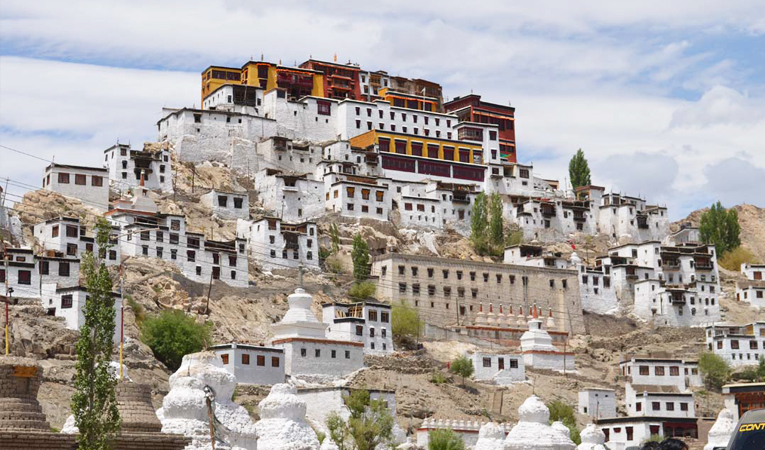 The scenic monasteries are counted amongst the most characteristic features of Ladakh. These immaculate spots have been the places of worship for more than a century and are simply worth visiting. There is a great feel of serenity and spirituality that emanates from these monasteries. Every year, these monasteries are visited by both local and international followers of Buddhism in large number. Some of the famous monasteries in Ladakh are Spituk, Tikse, Hemis, Alchi and Lamayuru. It is no overstatement that these monasteries are cultural and architectural delight. There are celebrated several monastic festivals in Ladakh. The monastic festivals are yearly events of the major monasteries which the local inhabitants enthusiastically look forward to attending, equally for attaining religious value and as a means of social amusement. Few of the major monastic festivals are Spituk Gustor 1, Stongde Gustor, Phyand Tserup, Thiksey Gustor, Losar etc.
You may also like to read:
To enjoy photography like nowhere else: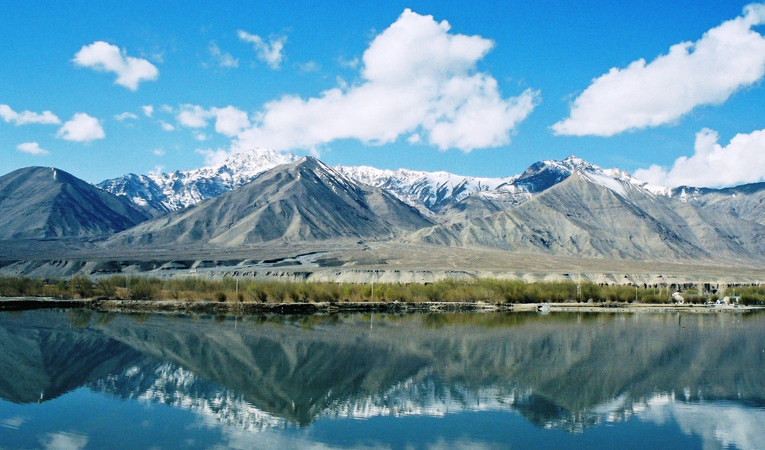 Ladakh can be considered as a Garden of Eden for the connoisseurs of photography. The photographic encounters with tranquil and radiant lakes, High Passes, imposing mountains, culture, engrossing valleys, etc make Ladakh photography tour an experienced that remains etched in the minds of tourists forever. Some of the best locations for photography in Ladakh are Pangong Lake, Nubra Valley, Hemis National Park, etc. The panoramas endowed by the mighty Himalayas pave the way for clicking the photographs that perfectly capture the bountiful nature.
You may also like to read:
To clutch the thrill of mountain biking: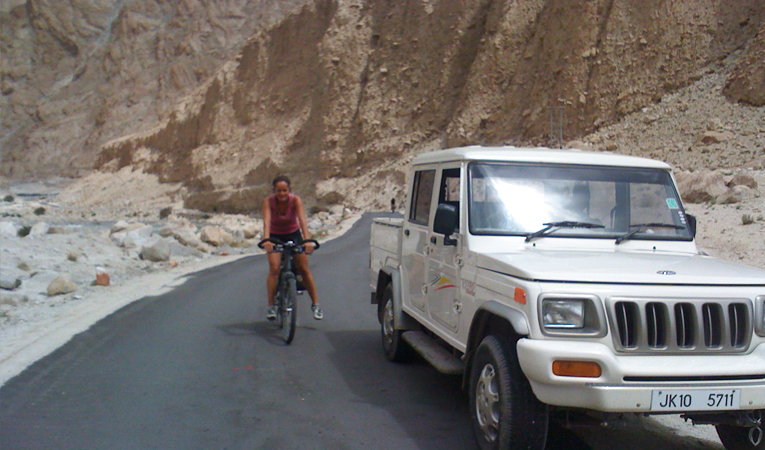 Ladakh can be counted among the best destinations for mountain biking in India. Mountain biking in this intriguing region takes the adventurers through the exquisite plateaus, ancient monasteries, hospitable cultures, rustic villages, and much more. Moreover, the bikers can enjoy biking on the highest motorable road in the world- Khardung La. In Biking along the Zanskar and Indus River offers opportunity to witness the Kyangs (Wild Ass). The exhilaration and delight rendered by this adventure are simply peerless.
You may also like to read:
To revitalize yourself in an ideal climate: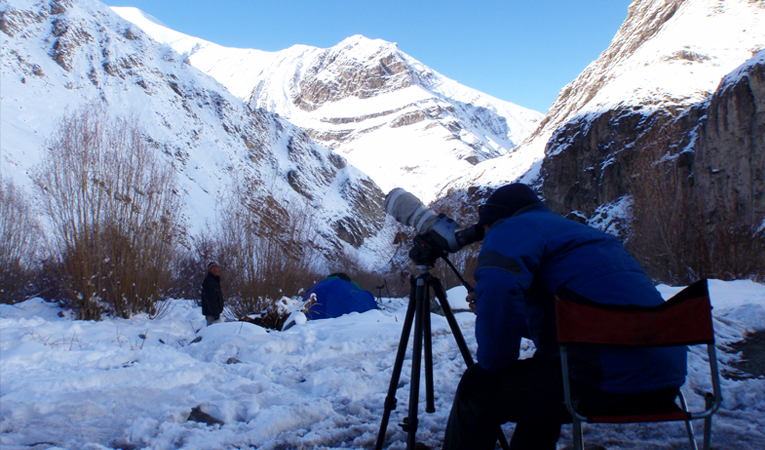 Ladakh boasts a perfect climate for a congenial tour. It experiences very little precipitation all though the year and offers dry condition that is apt for trekking. June to September, especially, is the best time to visit Ladakh when the rest of the country is hit by downpours. The temperature reaches around 25 degrees during the daytime. The mercury count can even dip to -30 degrees at high elevations during night. Thus, the chances of exhaustion easily gets ward off. The surreal panorama adds cherry to the cake and makes Ladakh a perfect destination for nature lovers and trekking freaks.
You may also like to read:
When to visit Ladakh?
May to September is considered as the best time to visit Leh-Ladakh. During summers, the climate remains soothing and rejuvenating. However, it totally depends upon the inclination of the traveler. To explore the chilly environs, a traveler may choose to go in winters as well. The well-known Chadar Trek is carried out in winters when Zanskar River gets frozen. Road journeys to Ladakh can only be done in summers.
Choose exploring Ladakh as your next vacation idea and drench yourself in consummate adrenaline rush and reviving grandeur of nature!
Subscribe Now
Get the Latest Updates From Trekking In India Blog